Alumni and Friends
Explore giving opportunities that support the college.
Establish a co-op or internship, list job openings, and schedule on-campus interviews.
Make plans to attend an event.
Directions and information for visiting campus
Learn about CALSAO and how you can become involved.
Browse the various programs, events, and services especially for you.  
The college's quarterly email newsletter
CALSAO honors outstanding alumni annually.
Meet some of CALS's alumni.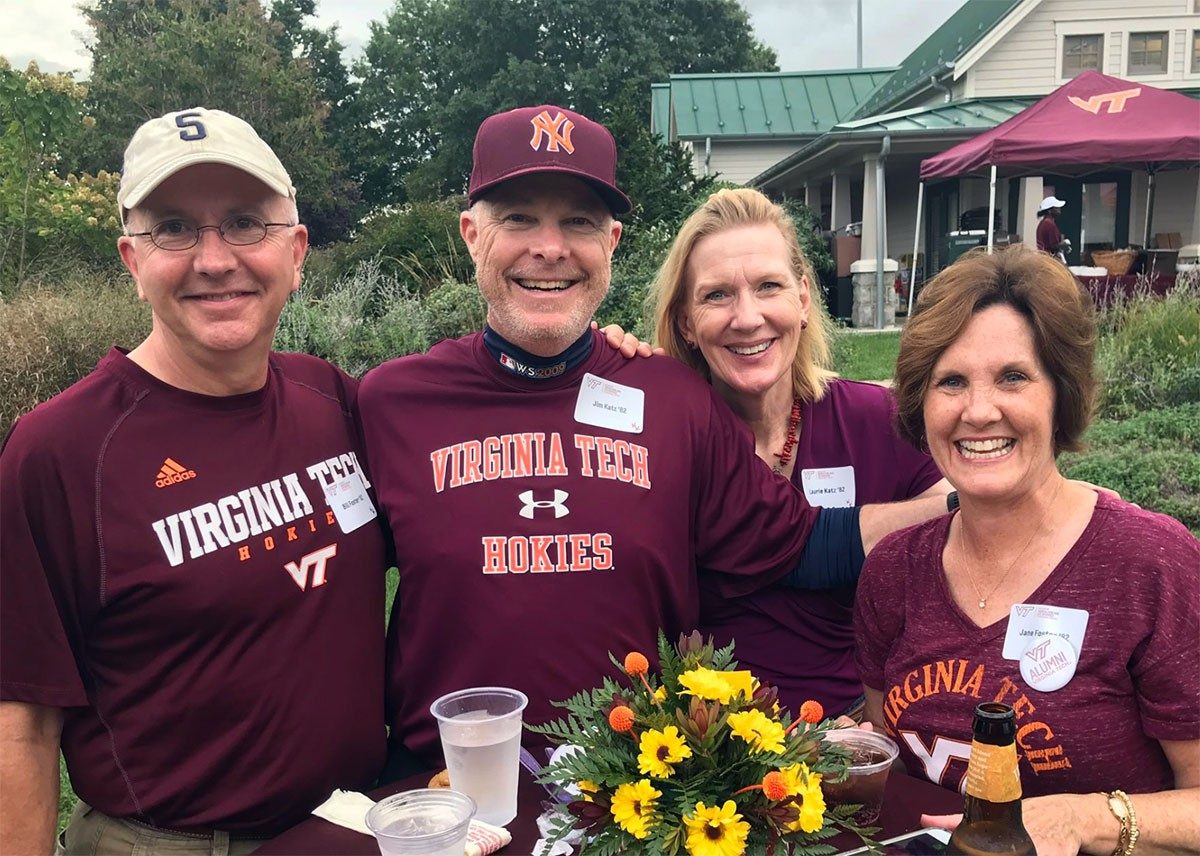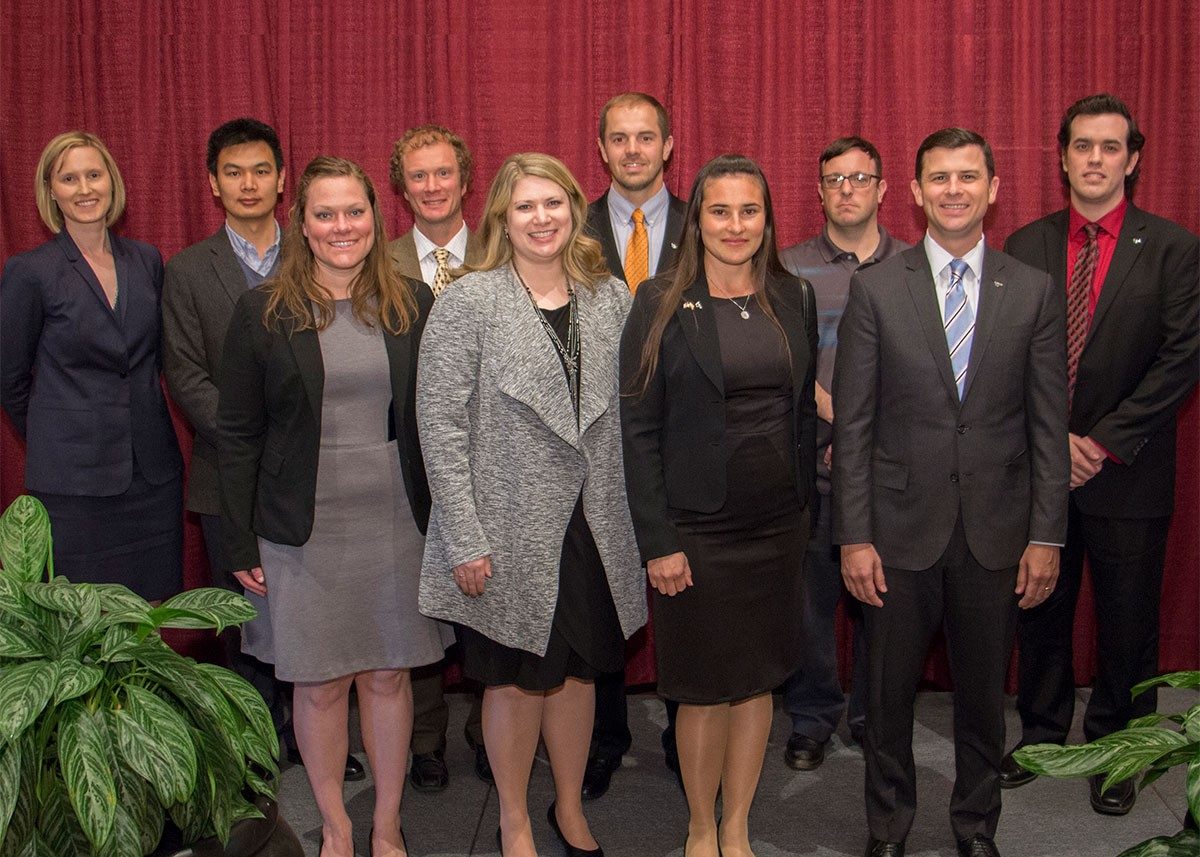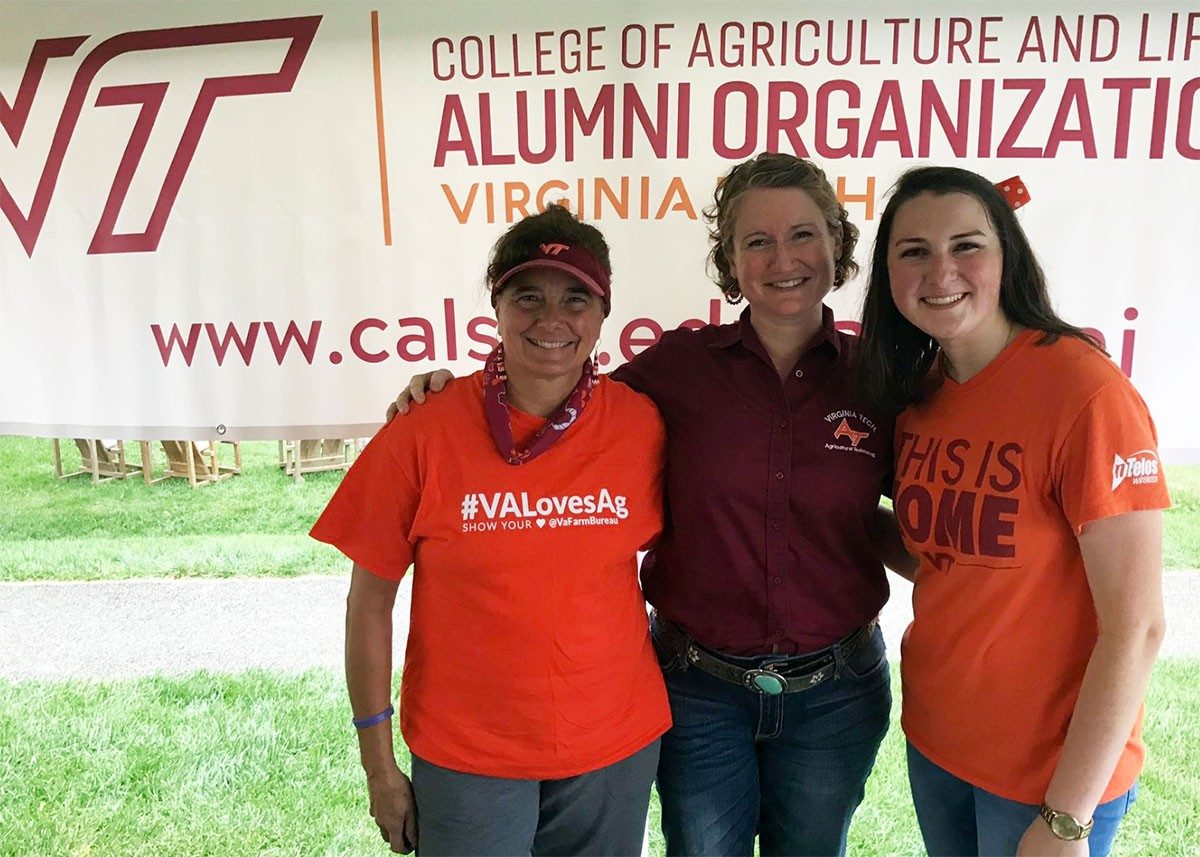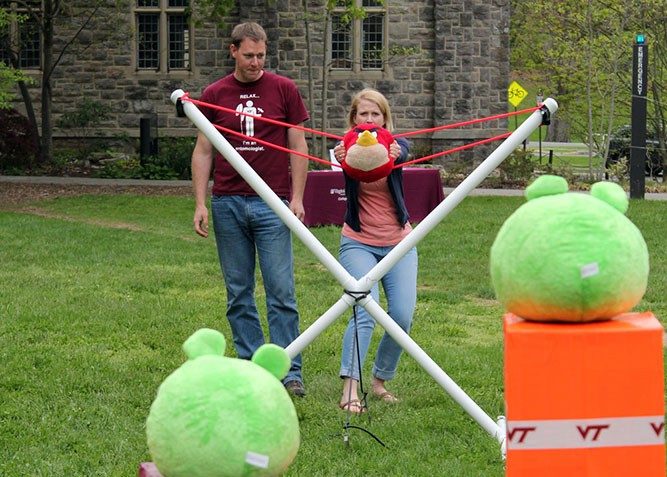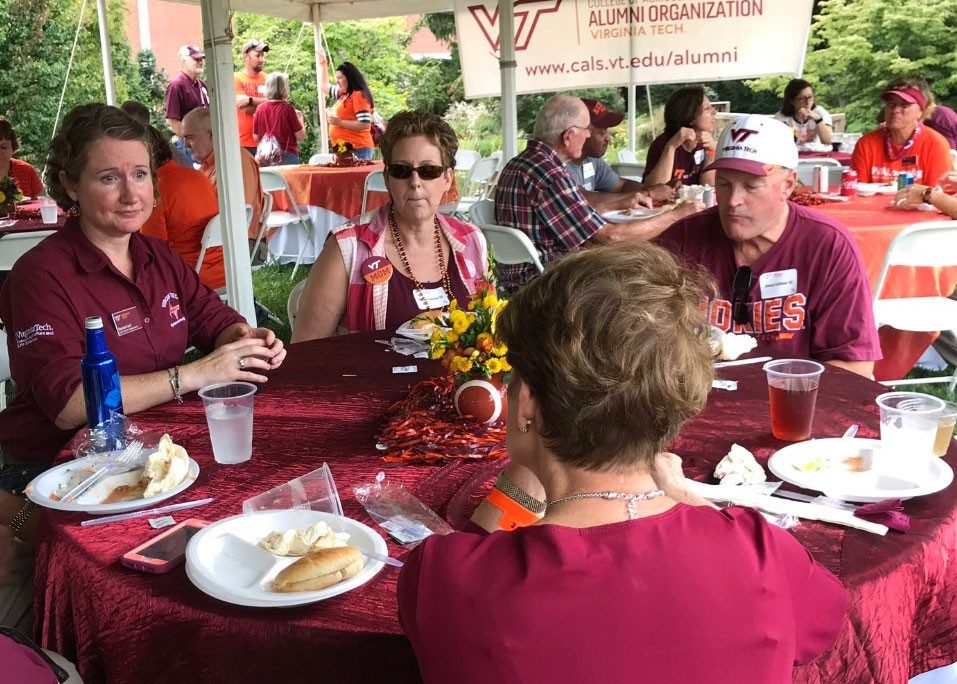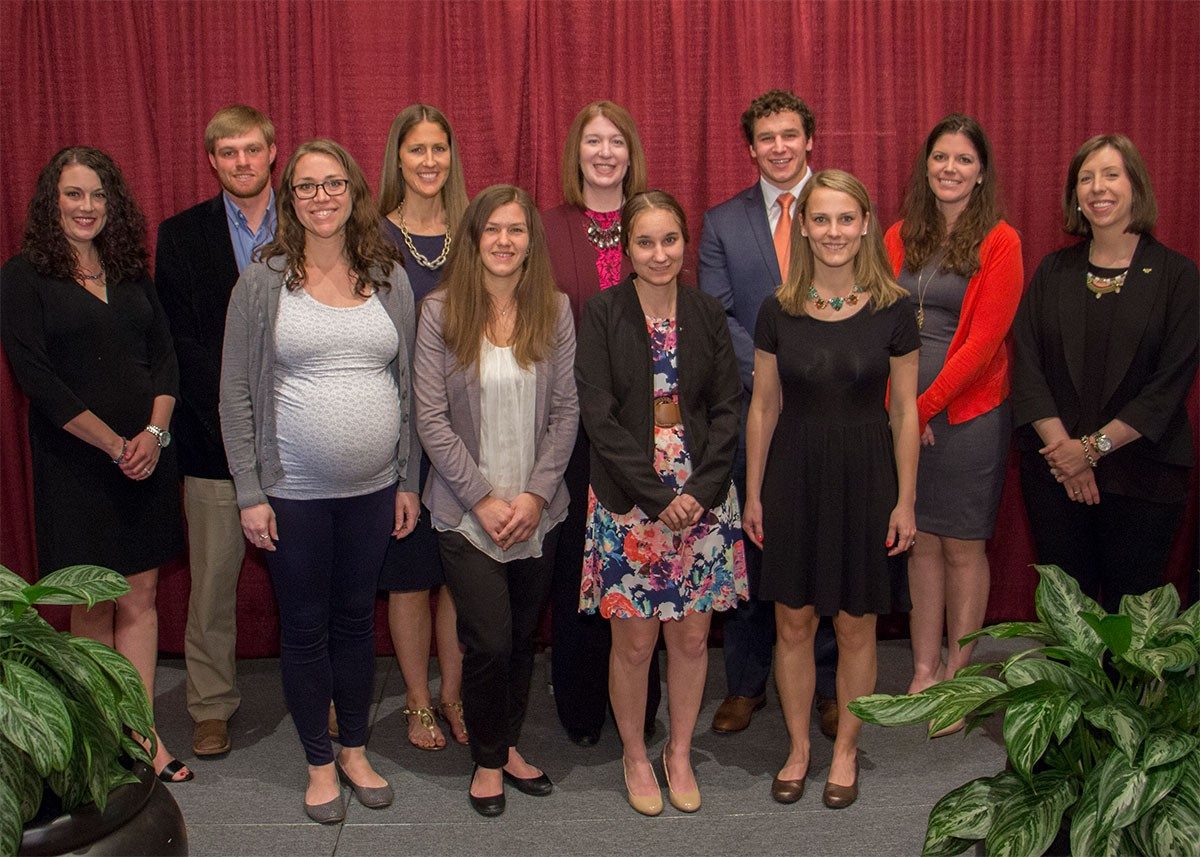 Your Virginia Tech College of Agriculture and Life Sciences Alumni Organization promotes fellowship and networking among alumni and students and advances the college's teaching, research, and Extension activities.
Join us at an alumni event or become involved with CALSAO ... and don't hesitate to contact us if you have questions!
Virginia Tech Homecoming
October 14, 2023
Blacksburg, VA
Click here for more information and to register.

Ag Day at Hokie Village
October 14, 2023
Blacksburg, VA
Join Virginia Cooperative Extension, Virginia 4-H and Virginia FFA as they display the importance of agriculture in Virginia and the many ways agriculture impacts our everyday lives.
More information coming soon. 
Celebration of Ut Prosim
Friday, April 5, 2024
The Inn at Virginia Tech and Skelton Conference Center
Blacksburg, VA
Contact
Jamie Lucero
Director of Alumni Relations
College of Agriculture and Life Sciences (0402)
127A Smyth Hall
185 Ag Quad Lane
Blacksburg, VA 24061
(540) 231-9666
jlucero@vt.edu
Tara Nepper
Assistant Director of Alumni Relations
Office of Advancement
College of Agriculture and Life Sciences
Smyth Hall Room 128, Virginia Tech
Blacksburg, VA 24061
(540) 231-5332
tnepper@vt.edu