College of Agriculture and Life Sciences
Need help finding something?
Need help finding something?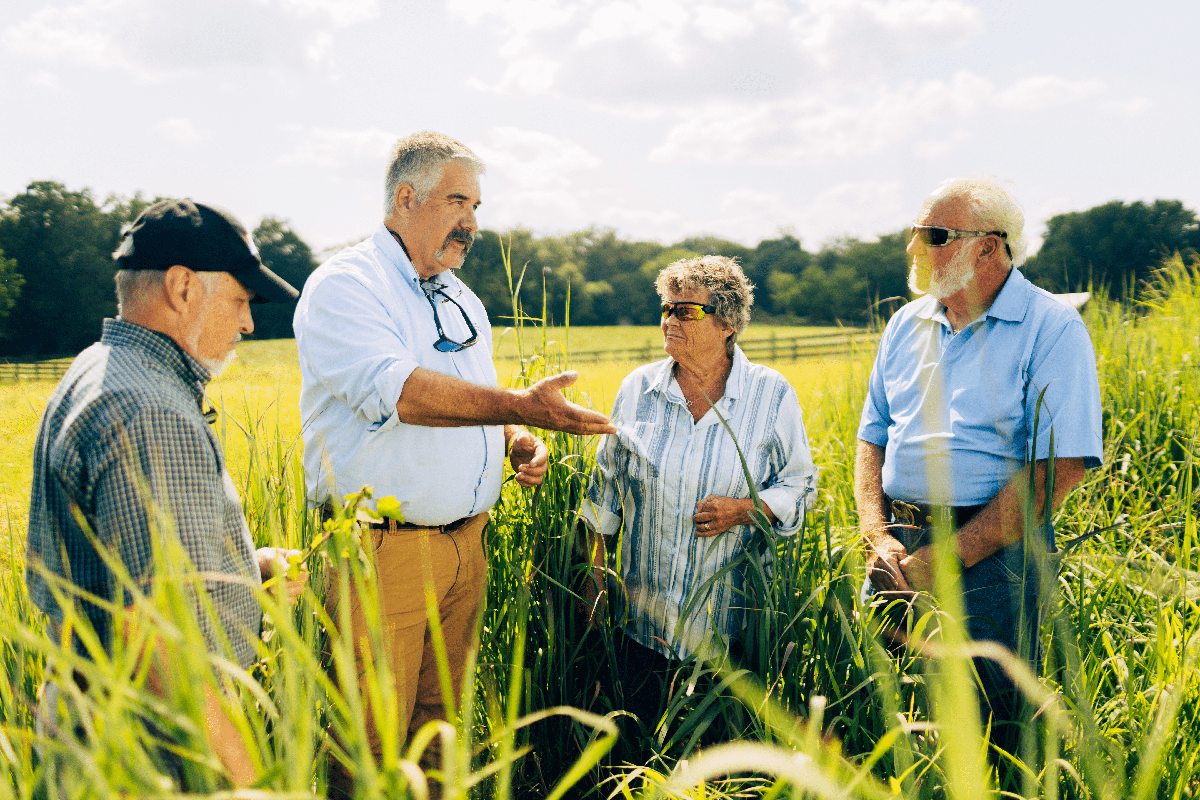 At the roots of the VT

Sesquicentennial
Find your place
1. My academic level will be...
Center for Advanced Innovation in Agriculture
In the farm of the future, drones will fly over forests and crops to communicate with robots embedded in harvesting equipment on the ground. Virginia Tech is leading the charge to help local communities thrive and spark a new agricultural and natural resources economy.
Our shared future
Every day, in every corner of the world, the college, Extension, and 4-H are helping communities thrive and grow the next generations of leaders. With your support, there is no limit to the impact we can make in our world.
Join us making a difference in our shared future.
We have the Commonwealth covered!
With 107 local Extension offices, eleven Agricultural Research and Extension Centers, and six 4-H educational centers, we are always within reach. Use the map to locate the office or center in your community.
College of Agriculture and Life Sciences
250 Drillfield Drive (0402)
Blacksburg, Virginia 24061
Dean's office: (540) 231-3724
Academic dean: (540) 231-6503
Tags
'The Future of Cooperative Extension' virtual event to be held Feb. 9

From 2-3 p.m. on Wednesday, Feb. 9, Ed Jones, associate dean and director of Virginia Cooperative Extension, will share his vision for the future of Cooperative Extension that marries its rich history of impact with bold ideas on how the organization will continue to serve its constituents in a rapidly evolving world.

Virginia Master Naturalists receive award for expanding diversity

The group, composed of master naturalists from numerous chapters of the organization, was tasked with developing a list of action items that would serve to increase diversity and inclusion across all of the organization's programs.