Graduate Programs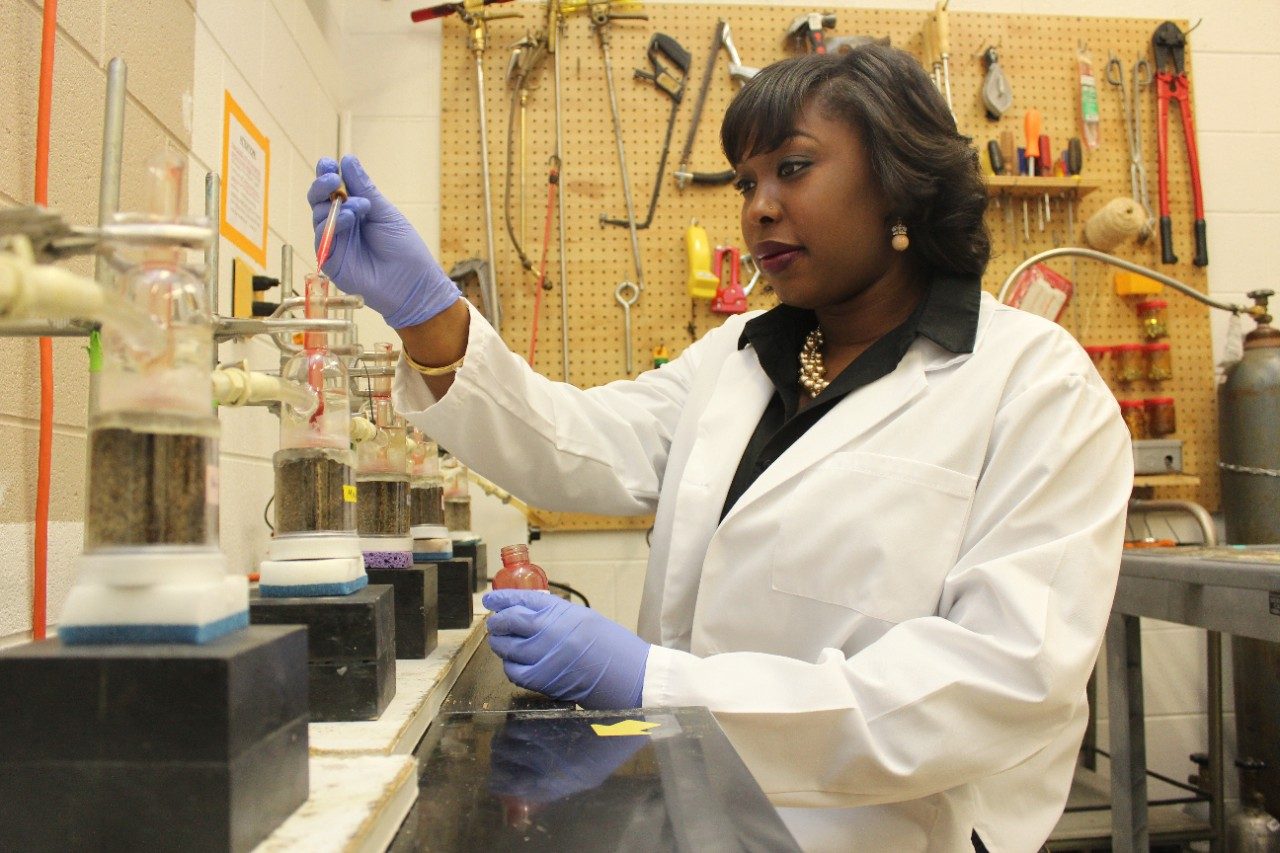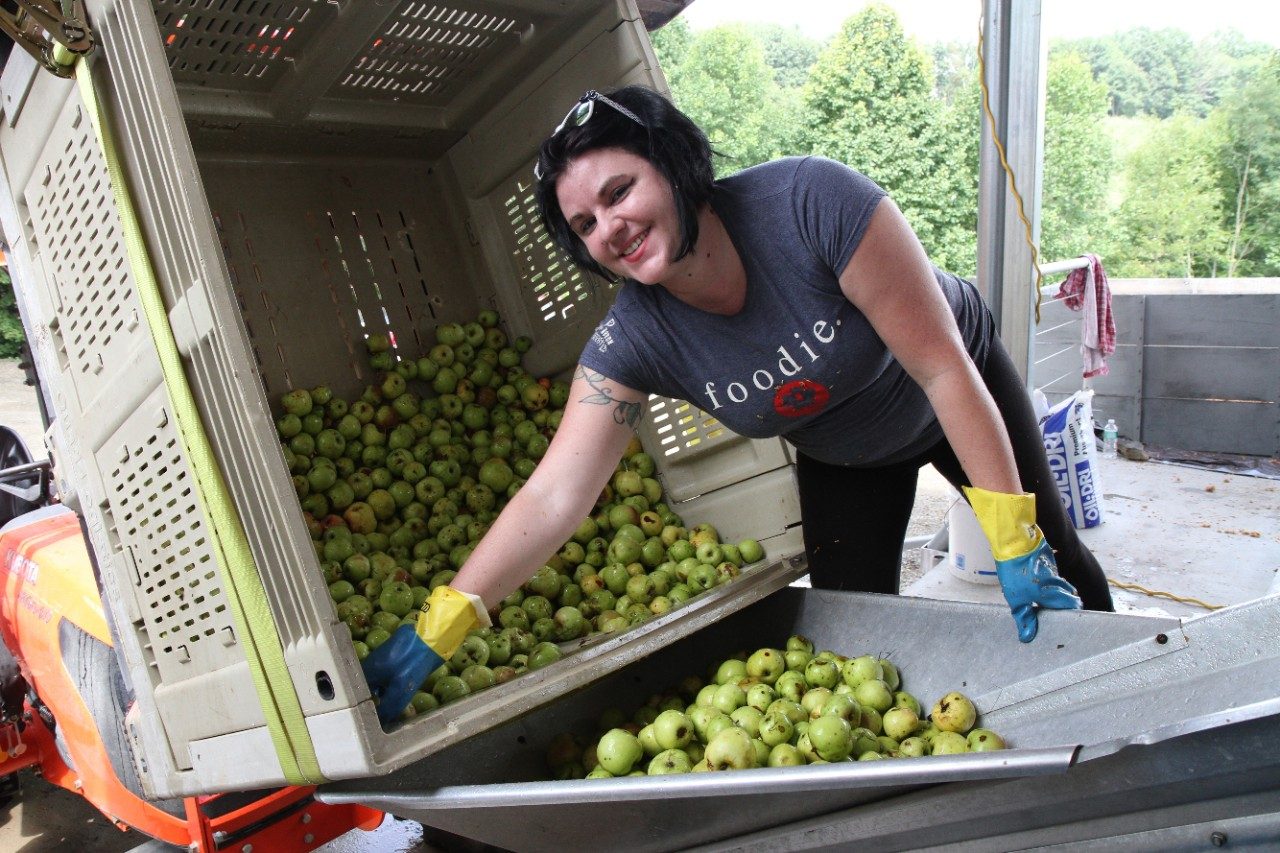 Graduate students are key to the success of Virginia Tech's College of Agriculture and Life Sciences research and academic programs. More than 200 world-class faculty members dedicated to research and scholarship, fueled by more than $80 million in research expenditures and state-of-the-art laboratories, provide a dynamic opportunity for students to participate in a variety of disciplines.
Our 12 graduate programs prepare students for leadership roles in academia, in public and private industry, and in research. Students also may participate in cross-disciplinary programs, including Molecular Plant Sciences and WaterINTERface (WATER.)
Admission to graduate studies in the College of Agriculture and Life Sciences is granted by the Virginia Tech Graduate School. Graduate committees in each academic department review applications sent to them from the Graduate School and make recommendations for admittance. The College of Agriculture and Life Sciences attracts top students from across the world. Qualified international students are encouraged to apply.